Moderators: Orin, MCA Moderator
Actually uses the Forums
Posts: 1846
Joined: Sat, 03 Mar 2007 10:59 -0800
Main: [armory]Quinafoi[/armory]
Alt 1: Quinasuivre
Logs have been rather weird lately on World of Logs. It shows a failed attempt on Yor'sahj last night and we one shot that with no mispulls early. It's considering his trash a separate pull on the boss for some reason. This bug doesn't appear in recent logs from other raids.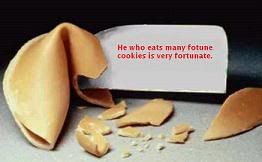 Actually uses the Forums
Posts: 438
Joined: Mon, 15 Oct 2007 07:29 -0700
Location: At my desk, feet up on the subwoofer
Main: Rowani
Alt 1: Ileme
Alt 2: Verali
Not sure what caused it -- I'll try and be more meticulous about not releasing until everyone or everything is dead, but I don't remember dying on his trash.